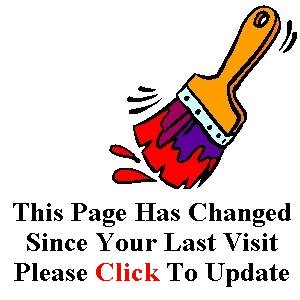 Biblical Ornaments - Glass Ornaments
Children of all ages enjoy reading and hearing their favorite Bible stories. Inge-Glas brings these stories to life with their exclusively designed, mouth blown and hand painted Bible Story heirloom ornaments, most packaged in a small wood gift box to treasure.

Bible stories bring fond memories of our youth and lessons learned. Real and true, they teach the moral truth. These stories stay with us forever and remain in our hearts. The Bible contains hundreds of stories and parables and each year Inge-Glas brings a new Bible Story ornament to add to your collection.

Box is shown in larger photo if available.