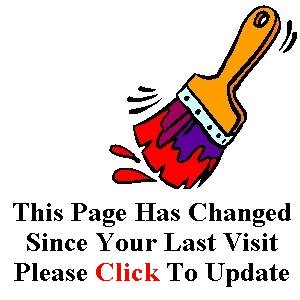 Lawrence Vargas Christmas Ornaments
WE HAVE MOVED OUR LAWRENCE VARGAS REVERSE PAINTED ORNAMENTS TO OUR LAWRENCE VARGAS POTTERY WEB SITE. PLEASE CLICK THE PHOTO TO BE TAKEN THERE.
Proud of his multi cultural ancestory, Lawrence Vargas inspirations stem from his rich and varied lineage. It is the influence of early Aztec Indian beginnings as well as his roots in Mexico,Spain and South America that emerges as a unique blending of cultures in his art. This 'mestizo' or mix of cultures intertwined with the faith and tradition of his New Mexican ancestry is reflected in Lawrence's distinctive, artistic style sought out by collectors the world over.

Each ornament comes in a silk covered gift box padded to cushion the ornament inside. The ornaments are hand painted on the inside! No two are exactly the same. The painting process for each item takes three days to complete.