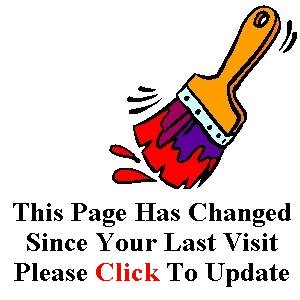 Reverse Painted Christmas Ornaments Amado Pena
WE HAVE MOVED OUR AMADO PENA REVERSE PAINTED ORNAMENTS TO OUR LAWRENCE VARGAS POTTERY WEB SITE. PLEASE CLICK THE PHOTO TO BE TAKEN THERE.
Armando Pena, a mestizo of Mexican and Yaqui ancestry celebrates the strength of a people who meet the harsh realities of life in an uncompromising land. His work is a tribute to those who survive by living in harmony with an adversarial, untamed environment. Using bold color, form and the dynamics of composition, Pena communicated his vision of land, a people, and their art. Pena is recognized as an Artisan of the Pascua Yaqui Tribe of Arizona.

Each ornament comes in a silk covered gift box padded to cushion the ornament inside. The ornaments are hand painted on the inside! No two are exactly the same. The painting process for each item takes three days to complete.